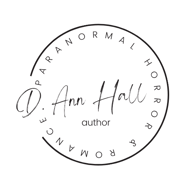 GOTHIC . PARANORMAL . HORROR . ROMANCE
If you like your horror as a slow gothic drip with a side of arsenic and absinthe. Where the things in the dark might be more foe than friend.
Love might be around the corner but blood will definitely be spilt.
Then you've come to the right place.
Welcome, welcome fiendish spooky reader! No matter how you found me, I'm so glad you're here. I want my webpages to be useful. A place where I can showcase my work and develop a reader base, and you can find information about my books and engage with me about them or other books we love. If you're not yet a subscriber to my newsletter then why not join up now. There's a free paranormal short story too. Once you get your newsletter, if it's not for you, you can always unsubscribe, no hard feelings. To find out more just scroll on down. If you're already one of my "Fiendish Fan Friends" then thanks again for stopping by.
Kidnapped, tortured, amnesiac and on the brink of death. How will she survive…
This is a very dark tale and introduction to my current WIP. In other words - it's all horror. The rest will be available as I go to subscribers first before publishing on Substack or Kindle Vella. Then eventually a full novel.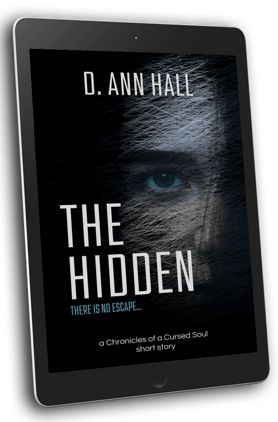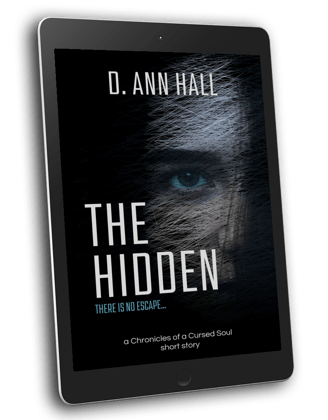 a Chronicles of a Cursed Soul short story

WARNING: contains graphic content that readers may find upsetting. 18+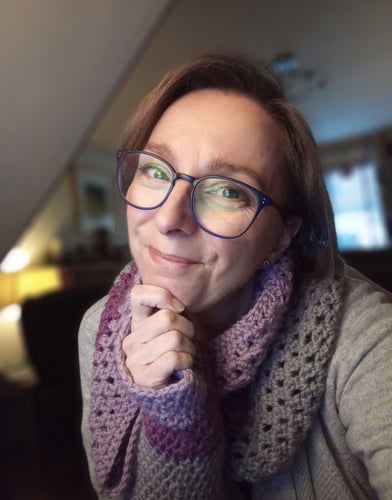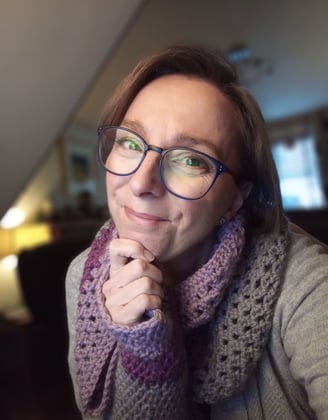 DREAMING . WRITING . DARING
Mum, wife, indie author, lone Trekkie in a house of Star Wars fans. Fortunately we all love Marvel and DC. I like a bit of Sci-fi, Gothic Horror, Mystery & Romance, often together - just the way I write it.
I grew up on fairy tales and Hammer Horror films. Too many stories in my head, not enough hours in the day to get them out.
What people are saying about The Rising by D. Ann Hall :
CHILLING . THRILLING . MACABRE
★★★★★ – "This will blow your mind!"" – Amazon Review
★★★★ – "Enjoyable to the fullest, this book catered to my need for gothic horror" – Discovery Review
★★★★★ – "It is very unusual to come across an author, who can hold you in such an enthralling story and keep you there to the end." – Goodreads Review
★★★★★ – "A novel that seamlessly blends genres!" – Amazon Review
★★★★★ – "Fantastic Book, couldn't put it down." – Amazon Review
★★★★★ – "I've just finished and I want to read it all over again!" – Amazon Review
Come join my Fiendish Friends by subscribing to my monthly newsletter.
I send out one general newsletter a month with the occasional flash email with book opportunities. I aim to provide other Author book treats and suggestions, as well as sneak peeks into my writing and life. Sign up today and get a free short story.